About
My name is Nobukhosi Dlamini and I work in the Technology sector, exploring Innovation, data protection, enterprise information management, and cybersecurity for critical infrastructure. I have a passion for Inclusion and Women Entrepreneurship. I want to see more African Women participate in tech careers and create transformed spaces where they can grow and thrive.
Tech Founder & Cybersecurity Professional.
I've worked in the Corporate Technology across various sectors including Financial Services, Telecommunications, FMCG, Short Term Insurance, Banking, Local Government, Healthcare Insurance, and Luxury Goods.
Alma Mater:

University of Cape Town

Current University:

Georgia Tech (Atlanta)

Interests:

Critical Infrastructure Security

Current City:

Cape Town
Pronouns:

She/Her

Current Studies:

Masters in Cybersecurity

Employer:

Bahati Tech & GIFT Foundation

Public Speaking:

Bookings Available
Facts
My post-school career has been focused on corporate IT management and managing software application development, implementations and maintenance. I have a number of licenses, certifications and recognition awards from international organisations.
International Fellowships
Years of Professional Experience
Licenses and Certifications
Skills
I have have spent many years managing IT projects and utilising different methodologies including traditional waterfall sdlc, agile methods such as kanban and scrum, and SAFe. I am now focusing on developing skills and expertise in the fields of IT driven data protection and cybersecurity risk management and computer forensics. I am very passionate about the work that I am doing, and partake in public speaking as a form of knowledge sharing.
Enterprise Resource Planning90%
Resume
Current graduate student at Georgia Tech with a BSc in Computer Science from the University of Cape Town. I have 16 years Corporate IT Industry experience and I'm currently running my startup which focuses on Cybersecurity and Data Protection.
Summary
Nobukhosi Dlamini
Innovative Tech Leader with corporate systems management experience and IT implementations experience across the continent. Founder and Executive Director of Bahati Tech - a Data Protection and Cybersecurity Company. Founder and Executive Director of the GIFT Foundation - a NGO focused on empowering girls from underserved communities to access careers in tech.
Cape Town, South Africa
LinkedIn Profile
Education
MSc in Cybersecurity
2021 - 2023
Georgia Institute of Technology, Atlanta, GA
I am currently pursuing a Masters in Cybersecurity at Georgia Tech specializing in cyber-physical systems
Bachelor of Science in COmputer Science
2001-2004
University of Cape Town, Cape Town, South Africa
BSc in Computer Science and Applied Mathematics (Biological Modeling)
Professional Experience
Founder and Executive Director
2017 - Present
Bahati Tech, Cape Town and Sheridan WY
Lead in building the startup, and implementation of cybersecurity and data protection tools and services.
Training, Audits and Due Diligence
Privacy by Design Training and Reviews.
Ransomware Risk Management for Critical Infrastructure
Dark Data Descovery
ERP Systems Manager
2013 - 2017
Pernod Ricard, Sub-Saharan Africa
Managed ERP Systems (Oracle JD Edwards & Microsoft Navision)
Deployed new Instances of ERP Systems in Business Expansion into new Territories Projects
Managed Department Turnaround Strategy
Managed Relationships with Key Stakeholders
End User Training
Supplier Relationship Management
Portfolio
My brief portfolio below is a collection of your some of my professional achievements, media coverage, international public engagements and industry thought leadership.
Public Relations
Awards
Media
Public Speaking
Tech Topics of Interest
Information technology is one of the fastest-growing career fields, and working in information technology can be interesting, rewarding, as well as lucrative. I have a few areas of interest that I am reading on in the field and some of this areas I am currently working in, have previously worked in, or plan to work in the future.
My International Fellowships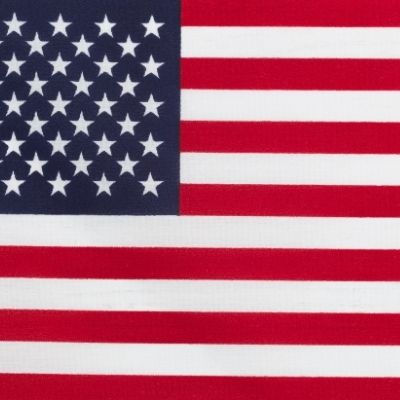 Tech Women 2019
San Francisco
TechWomen is a US State Department program that identifies leading women in STEM fields and pairs them with their counterparts in Silicon Valley and San Francisco for a professional mentorship and exchange program at leading technology companies.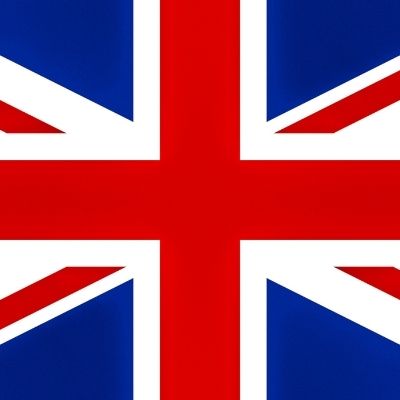 UK-Africa Female Tech Founders 2020
London
This UK Department for Digital, Culture, Media and Sport program brought together a select group of female tech founders from across the African continent to explore the UK's thriving tech ecosystem, exploring new opportunities for global partnerships and increased investment through peer-to-peer networking.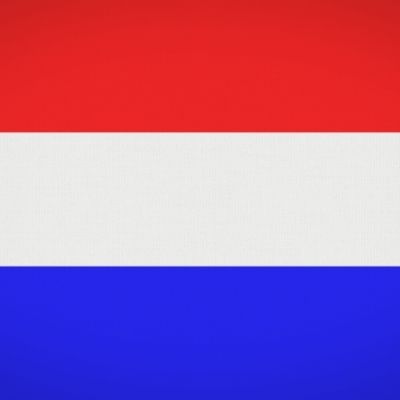 InspiringFifty 2019
Cape Town
InspiringFifty is a program by the Dutch Embassy aimed at increasing diversity in tech by recognising women role models in the field.
Eisenhower Fellowships 2021
Philadephia
Eisenhower Fellowships identifies, empowers and connects innovative leaders through a transformative fellowship experience and lifelong engagement in a global network of dynamic change agents committed to creating a world more peaceful, prosperous and just.
Africa-France 2020 Summit 1000 Entrepreneurs Challenge Winner
Bordeaux
French Embassy program - 1000 Entrepreneurs (in the fields of water and sanitation, waste treatment, energy, education, digital, agriculture, mobility etc.) selected from 53 countries invited to the Africa-France 2020 Summit followed by a program supported by a network of French and African partners.
Location
South Africa Location:
113 Loop Street, Cape Town, 8001
USA Location
1309 Coffeen Avenue, Ste 1200, Sheridan, WY 82801